We Educate For A Change
Learn at your own pace!
Serving thousands of students daily

More than 100 courses

Revolutionary online learning
Top Courses
Expanding the horizons of online learning beyond any limits!
Free Courses
Check out some of our recently added free courses below.
Recently Added Courses
We add new courses regularly. Check out the current latest ones below!
Our Certifications
Get educated by Educate A Change and boost your career with our acknowledgement certificates.
Latest Blogs/ Articles
We offer numerous articles and blogs regarding free education and multiple other niches. Stay updated and spread education!
Reviews From Our Community!
For us, the positive feedback from our students, teachers and parents is the best gauge of our success.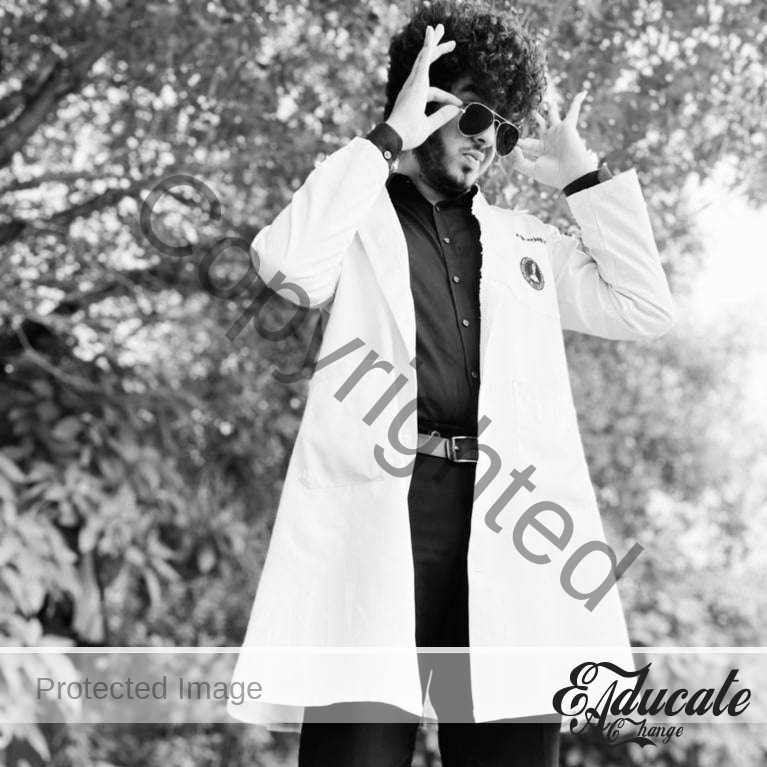 Educate A Change and Sir Hunain played a major role in my O levels, Taking in extra subjects during Covid and preparing them by myself was not an easy task.. But with sir Hunain's Guidance and the resources available on the website... Handling those two subjects wasn't very difficult.
The well explained videos along with the Chapter Notes especially, did a lot for my grades. And i truly owe my A*s to Educate a Change and Sir Hunain Zia. Would recommentd EAC to anyone who needs help in their Cambridge exams.
Rayyan Burney
Student Altamash Institute of Dental Medicine, Karachi
Educate A Change is not just a site to be used for notes but to actually study smart and score an A grade from. The notes + the recorded videos available on YouTube from the owner, Sir Hunain Zia, helped me to dissect my syllabus for thorough study at my own pace.
Abdul Wasay
O levels Private Candidate
Educate A Change is a comprehensive online educational platform designed to provide O/A level students with the necessary tools for attaining academic excellence. It offers an extensive range of resources, including free notes, 3-month study schedules, and topical past papers – all in one convenient place. One of its greatest features is its emphasis on helping students find a personalized approach to learning. The study plans are tailored to individual needs, so students are guaranteed to be prepared for their exams. Moreover, the platform's full-scale and crash courses appeal to all kinds of learning styles and offer flexibility and convenience. The website is easy to use and provides a plethora of educational resources, making it a brilliant choice for O/A level students striving for success. Plus, its focus on helping students achieve A* grades demonstrates its commitment to providing top-notch education. In conclusion, Educate A Change is an outstanding online educational resource that can help unlock students' full potential; its dedication to personalization, along with its courses and resources, make it one of the best options for those wanting to excel in their studies.
Subscribe to our newsletter today and stay updated with all our new courses, exceptional discounts, free educational material and much more! It's completely free!